'Incorrigible' is a term I repeatedly encountered while studying various source documents, including records from the New York State Archives and The New York Training School for Girls in Hudson, New York—the project's pilot site of study. The word was used to describe and categorize the young girls aged 12 to18 incarcerated there and expressed how they were perceived and labeled by the people around them as "unable to be corrected or reformed." Digging through documents and historical images spanning from 1904 to 1975, I discovered letters the young women at the Training School wrote to their families, detailed reports of doctor's examinations, legal decisions made by the court that led to their incarceration, and letters written by parents to the institution. I began to speak with women who had been sent there when they were young. One of the young women deemed 'incorrigible' and incarcerated at the Training School during the 1930s was the legendary jazz singer, Ella Fitzgerald.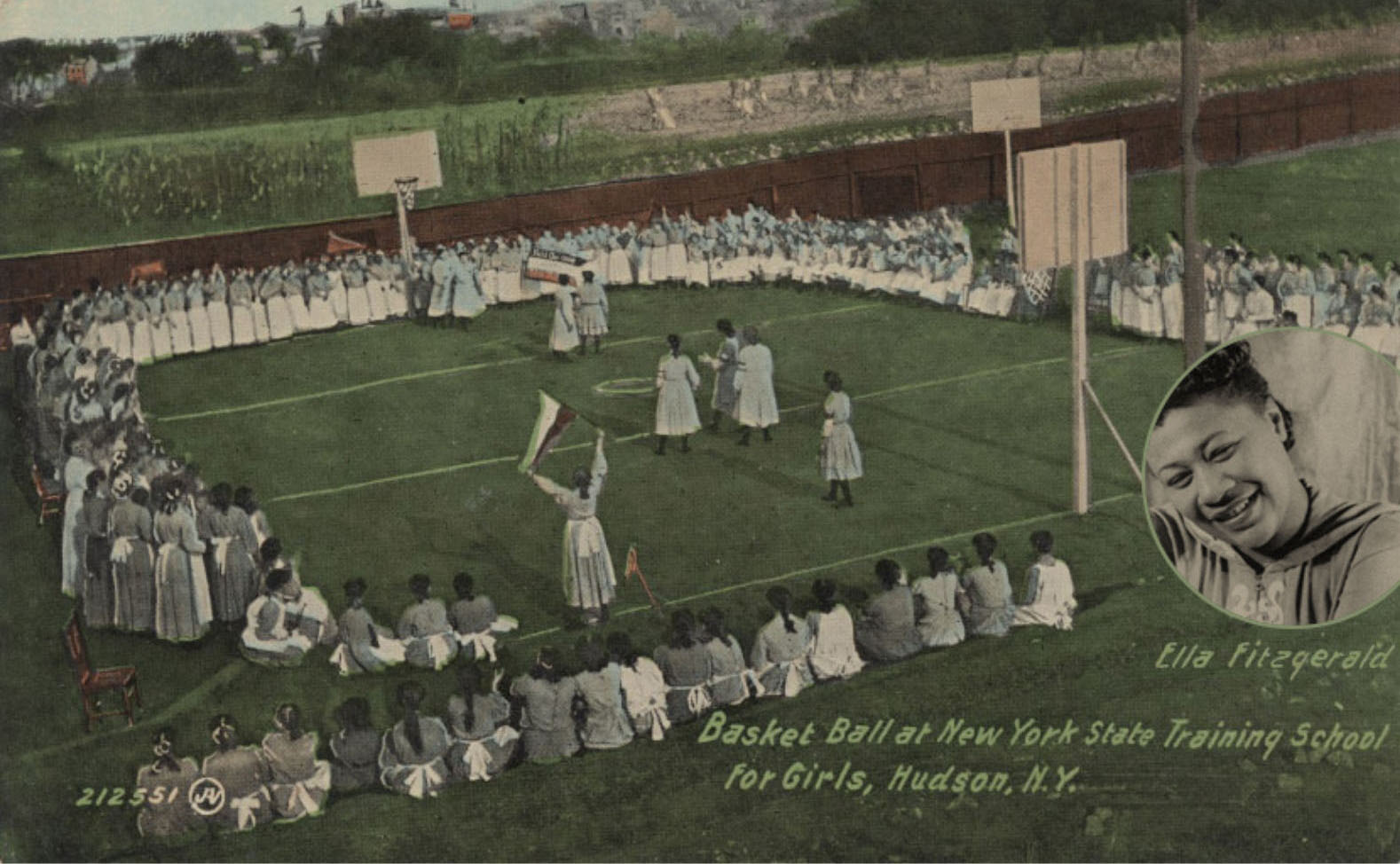 And I wanted to know what had changed - or not - in youth justice for girls today. Today's scientific research into the neuroplasticity of the brain argues that incorrigibility "is a term inconsistent with youth." This view was further validated in 2012 by a ruling by the Supreme Court. In New York, after a focused campaign, the term was eliminated/abolished in 2021 in an amendment to the family court act as it "implicitly and in practice singles out girls of color for not matching expectations of stereotypical "feminine" behavior and labels them as "uncorrectable" or "unreformable".
The Training School's history holds significant meaning for contemporary debates around penal reform, child welfare, juvenile justice, use of solitary confinement, and the role of race, gender, income, and immigration status in determining what a crime is and what kind of criminal punishment is appropriate. "…We got sent to isolation. And isolation for me was horrible. They had the lights on. You were in a locked-up room. The walls were padded. I was told the next time I got in trouble, it wouldn't be a reformatory school. It would be jail," says Sharon Anderson, now in her fifties. Liz Stenson, a passionate woman in her early sixties, recounts, "We were there because nobody wanted us, so our common bond was (that) we felt rejected." Liz was eight years old when she was sent away to a foster home and twelve years old when she was sent to the Training School.
Inspired by the stories of these women, a trove of archival evidence from the Training School, and in-depth contextual research, Incorrigibles is a work that sets out to make visible the deep patterns, both linguistic and penal, that have laced not only our perception but also the strategies to deal with what North American society has perceived as threatening and disruptive in the behavior of some young women, then and now.
Alison Cornyn
Founder / Project Director